TRANSIST adalah sebuah proyek yang dibentuk oleh JACK, pemain shamisen yang dulunya merupakan anggota dari grup Japanese art rock band KAO=S, yang keluar pada akhir tahun 2017 untuk membuat proyeknya ini. Grup band ini menyajikan perpaduan suara musik yang unik termasuk dengan menggunakan 2 shamisen dan steel tongue drum. Berikut ini para anggotanya.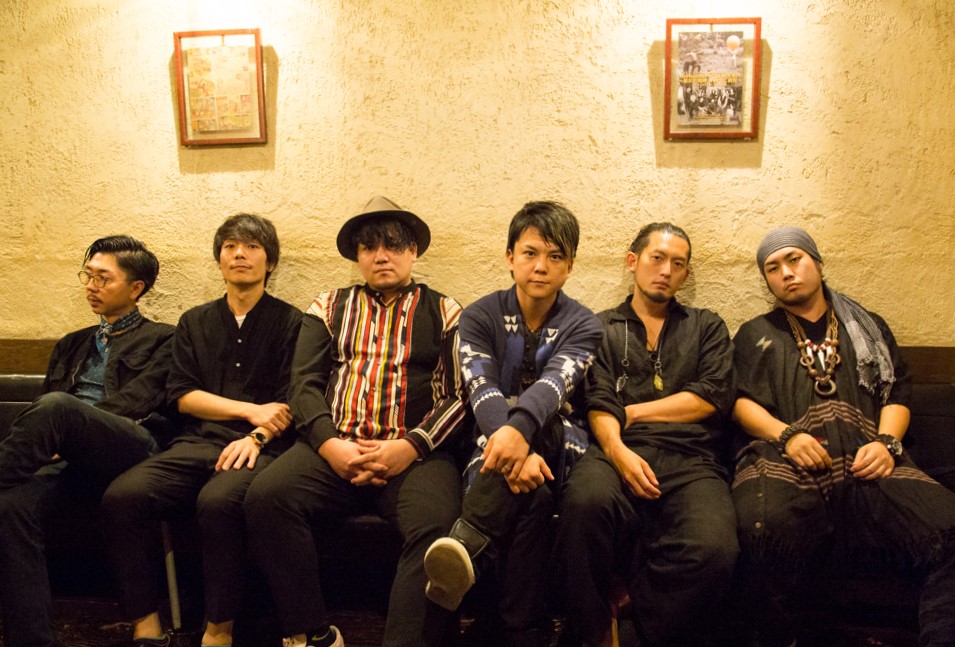 MOB – Gitar
DAISUKE – Bass Akustik
YUJI – Shamisen
JACK – Shamisen
KENJI – Cajón dan Steel Tongue Drum
KYOHEI – Drums
TRANSIST membuat gabungan suara yang berasal dari segala penjuru dunia untuk menciptakan perjalanan tanpa batasan melalui dataran suara. Mereka juga telah mengeluarkan album debutnya yang berjudul 'Trip to Nowhere' yang dikeluarkan melalui Apple Music, Spotify, dan lainnya pada tanggal 21 November lalu.
Apple Music
https://music.apple.com/jp/album/trip-to-nowhere/1488421134
Spotify
https://open.spotify.com/album/0sjeSDUdwJnn2KhLVYuefC?si=7spsem5JRoGhdV3MXg0FRQ
Google Play Music
https://play.google.com/store/music/album?id=Bi5mg4ngeomtwqpd2u2ifhbhpcy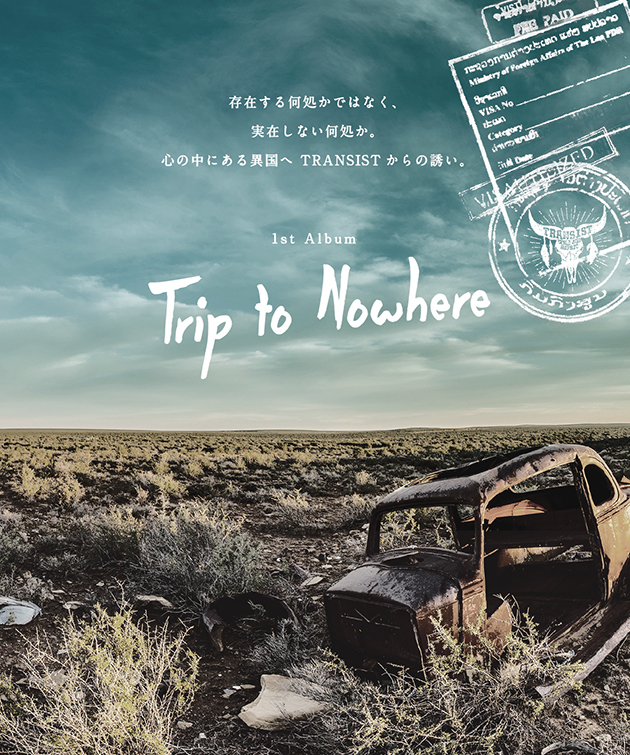 TRANSIST juga mengeluarkan albumnya melalui Amazon (Digital music/ Prime Music/ Music Unlimited/ Music HD) dan platform distribusi digital lainnya. Physical copies juga akan dijual melalui toko online resminya pada bulan Desember.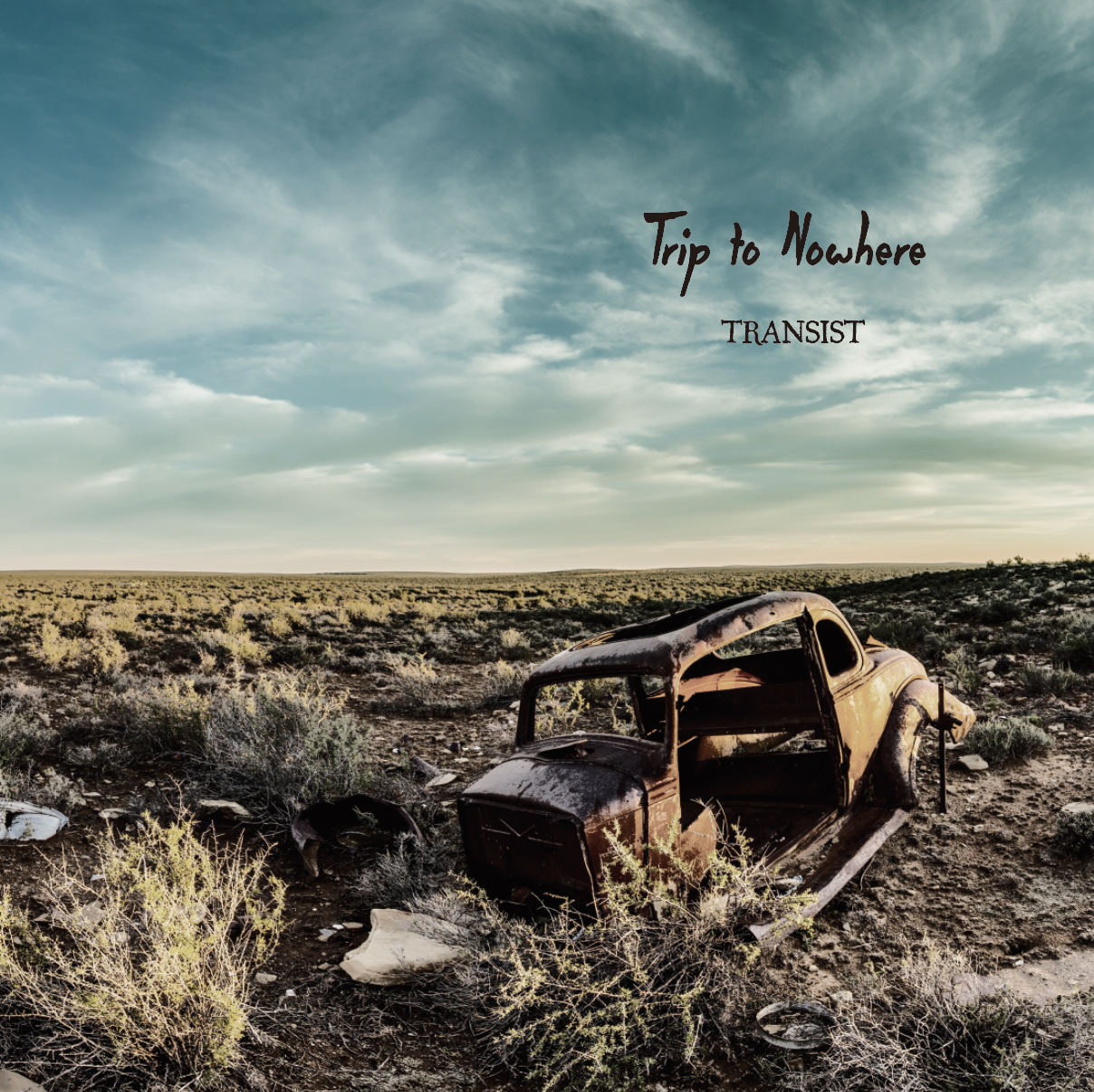 TRANSIST / Trip to Nowhere
Record label:TRANSIST
No:TRT-002 / Physical copy price:¥2,800
Semua lagunya adalah lagu instrumental
OUWA

Swimmy

Nangoku Touhikou

ROMA

CURRY (Cover : original by THE SYAMISENIST)

ANAFRICA

Only the Brave

summer leaf (Cover : original by Novem)

Ryuseigun
Informasi lebih lanjut bisa mengunjungi tautan dibawah ini.
Twitter: https://twitter.com/transist0801
Instagram: https://www.instagram.com/transist.records/
YouTube: https://bit.ly/2XtHt2x
Website: https://www.transist.site/
The post TRANSIST Mengeluarkan Album Debutnya 'Trip to Nowhere' appeared first on Japanese Station.